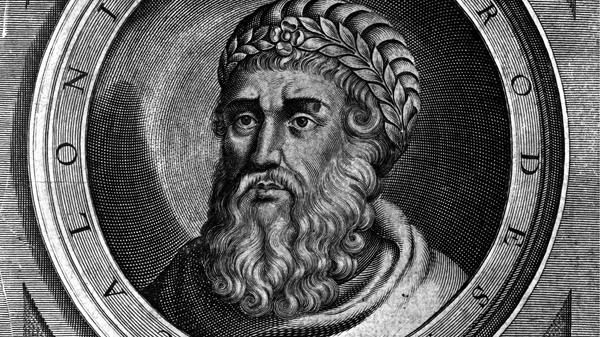 In terms of time, we are two years after Jesus was born, shortly before Joseph, Mary and Jesus flew to Egypt. It is assumed that Jesus was around two years old at this point in time.
A program is presented for a local camp. The Robinson theme is incorporated into the devotions, quiet times, games, excursions and experiences. 
This article is a Forum booklet article.