A book summary of the book "Robin Hood" by Howard Pyle.
Each of the 15 chapters briefly summarized in key words.
The summary can be a help, for example, to the storyline / the in a Robin Hood Sola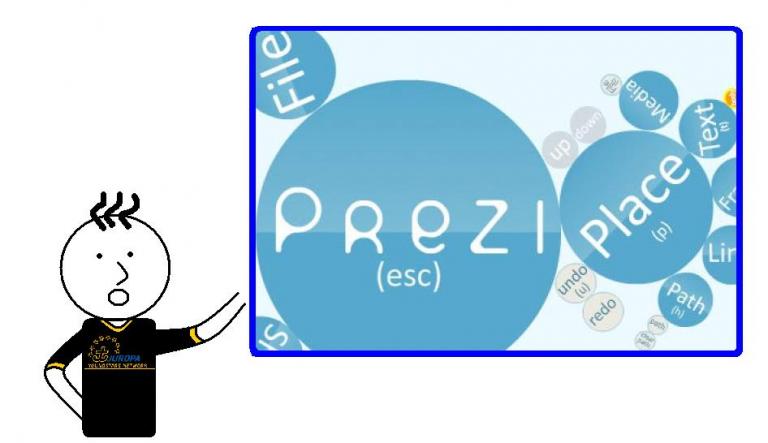 Building a presentation with Prezi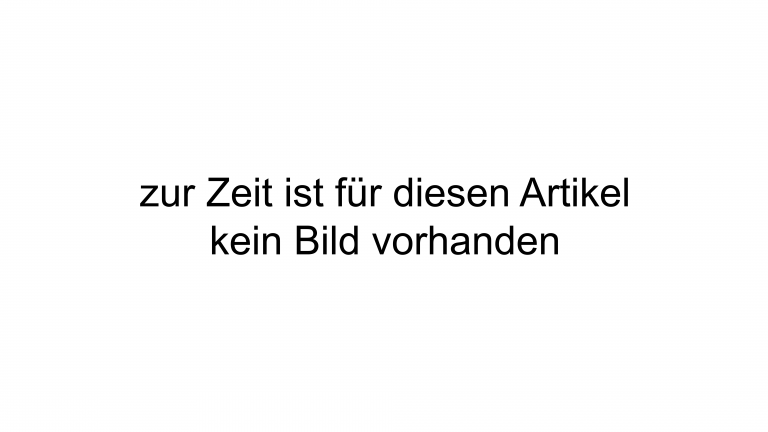 A wonderful webpage with a huge of material to experience the nature, to explore or to learn for kids. You can use the ideas also for your youngstars afternoon or to visualize your devotionals.